We stock cars of all makes and models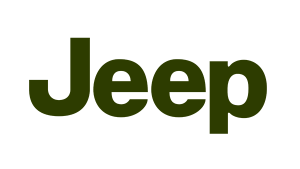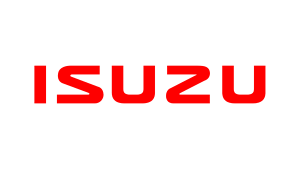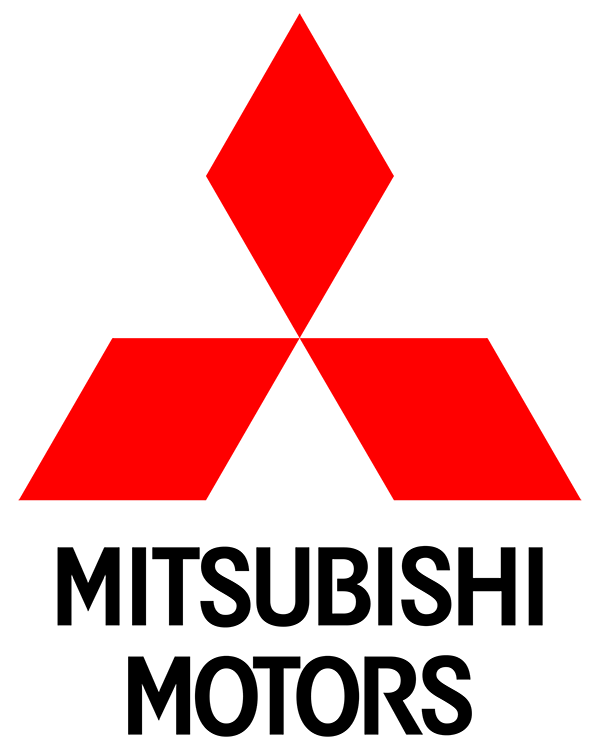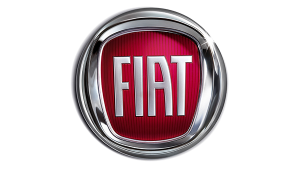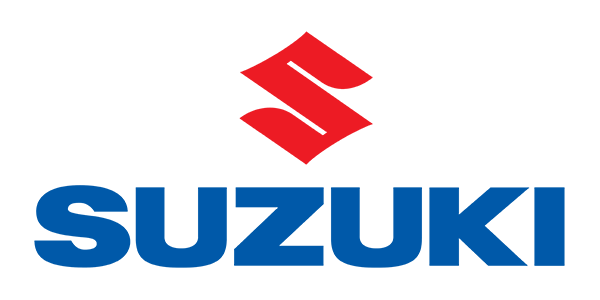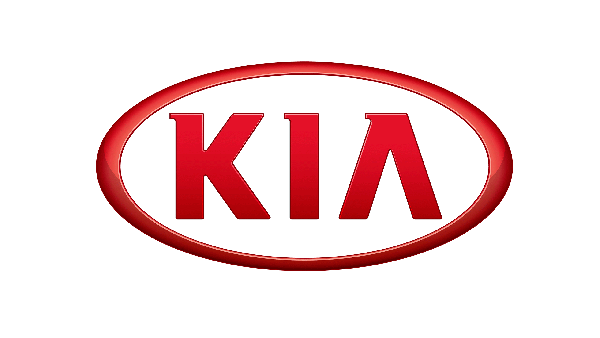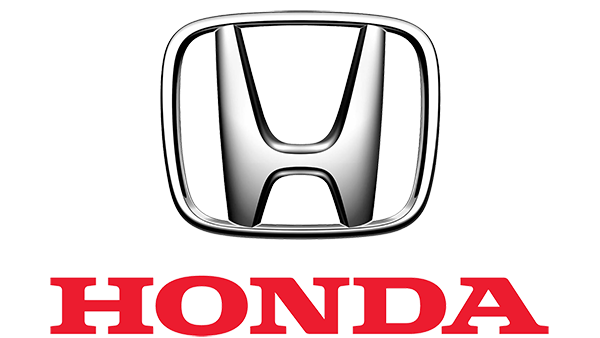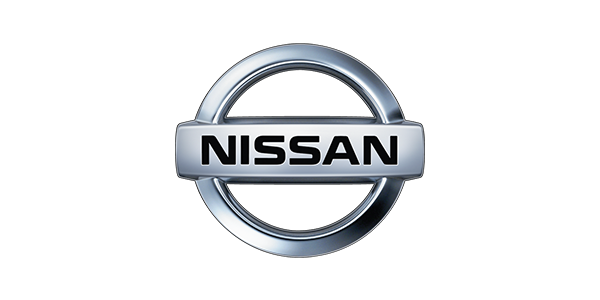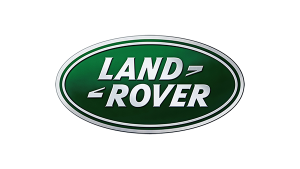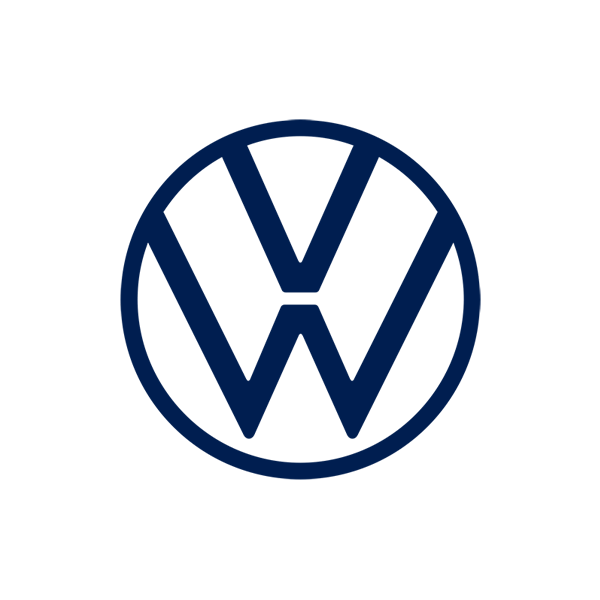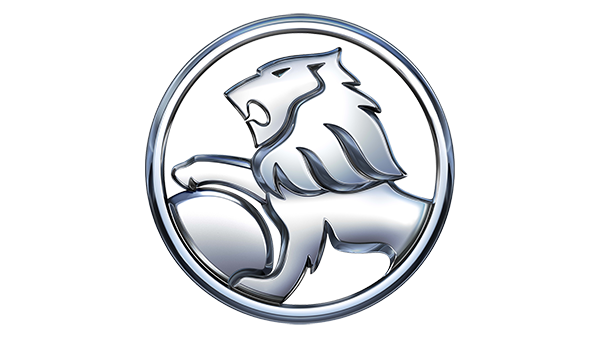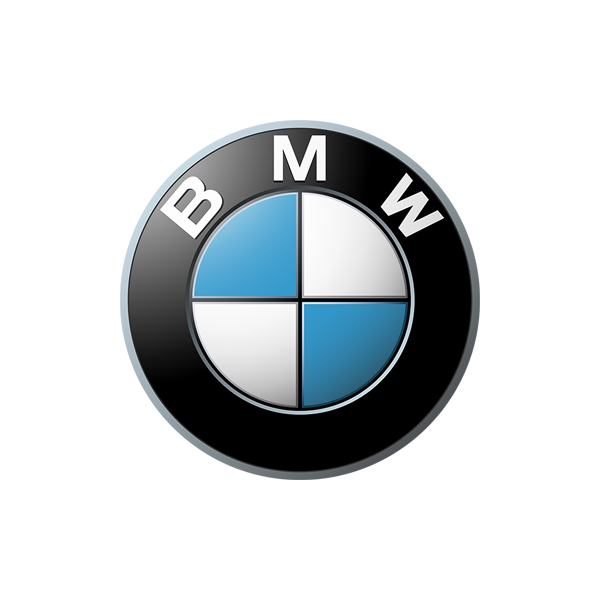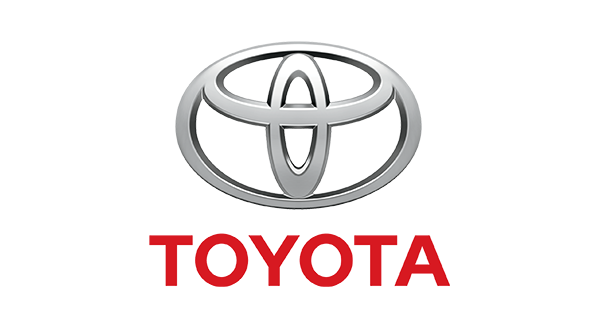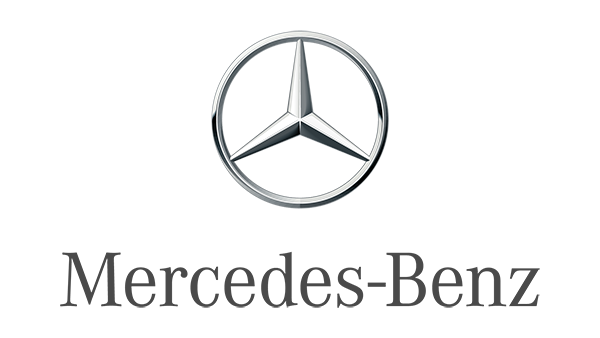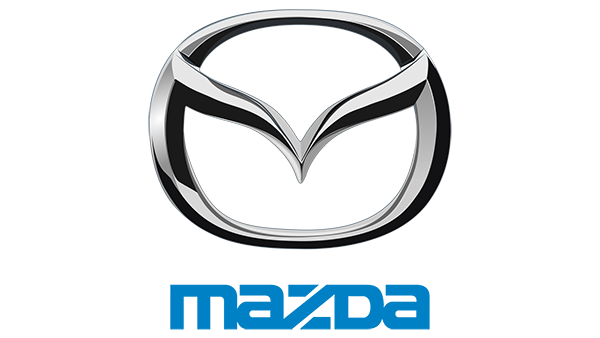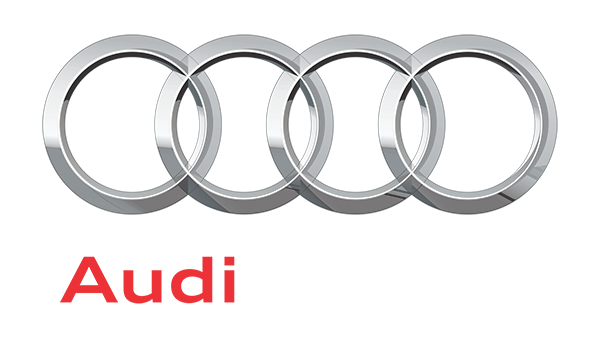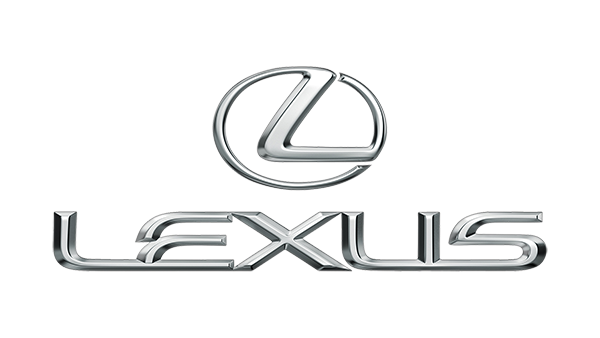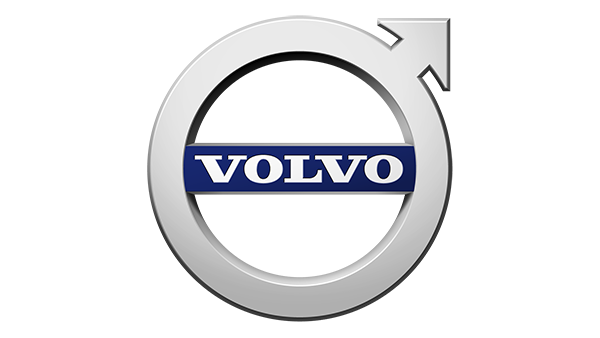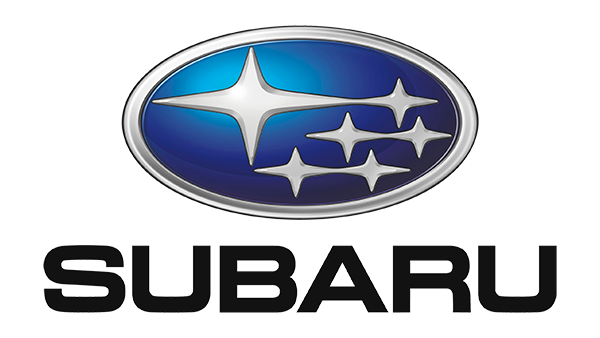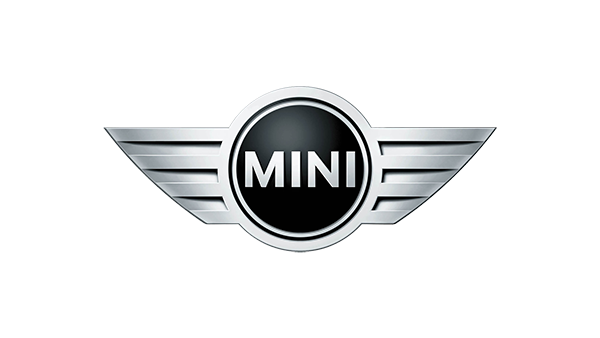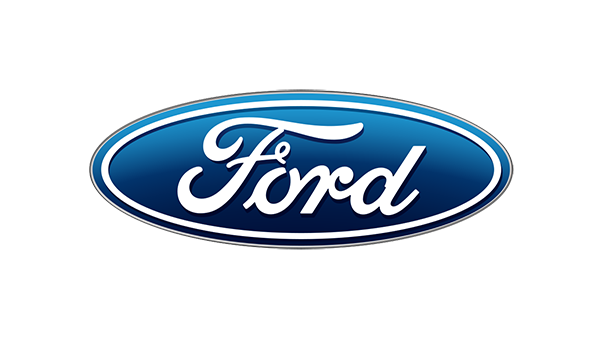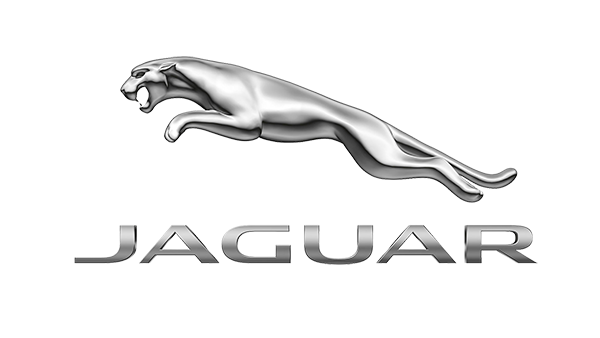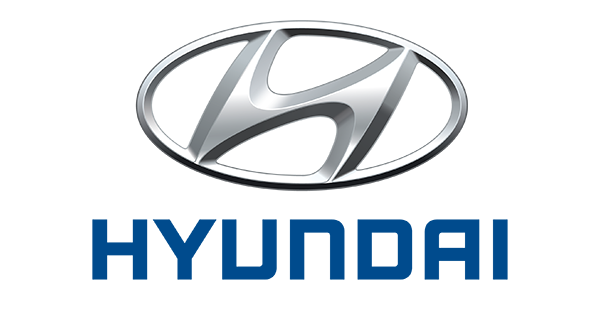 1. Pick a Car
Fill out the form or call us TODAY!
2. Drive the Car
Come into our Brisbane mega showroom and test drive your new car
3. Buy the Car
Same day finance approvals and warranties from Australia's largest provider
4. Deal Done
We do all the work, including rego transfer, finance, warranty & delivery.
David P

Mill Park, Vic

"Selling my car was made so easy by the team at BuyYourCar. They came to me, offered a fair price and even paid upfront before picking it up at their own expense. 5 stars!!!"
Gareth K

Erskineville, NSW

"I enquired to sell my car through BuyYourCar and was hesitant, but to my surprise, the price they offered was great and so were the people. It's rare to find someone you feel like you can trust when selling a car, but I definitely found that person in BuyYourCar! Quick and easy process."
Sharmini P

Annerley, QLD

"I work long hours in the day and with
3 teenagers to deal with after-hours, I always knew selling my car wasn't going to be easy. I was completely wrong! BuyYourCar made the sale incredibly easy for me and paid the same day! Thank you so much BuyYourCar."
Sell Your Car Today – Australia's most trusted car buying service
Providing free used car valuations and buying late-model cars nationwide, BuyYourCar is Australia's most trusted car buying service and the best option when you need someone to 'buy my car fast!' With BuyYourCar, the days when the best way to sell your car was to go to a local car dealer or advertise in a classified to find a private buyer are long gone — we'll give you a great price for your car on the spot.
Whenever you're looking for an easy and profitable way to 'sell my car fast', BuyYourCar is your best bet! Need an instant quote? No problem — complete the quick fill form or call 0412 599 139 and we'll give you a great quote right away!
Learn More
Get a Free Valuation
Why Choose Us
OUR PROMISE TO YOU
Have you found it a hassle and source of stress trying to find your new car? Many Australians stress out when it's time to buy a car, not knowing the history of the car they are looking at and whether they are buying a lemon or not. But there's no need to stress or put up with dodgy dealers any longer — those days are long gone. Just call BuyYourCar and let us find the perfect car for you. All of our vehicles are privately sourced via our sister company Cars4Us. We don't buy from dealers, we don't buy from wholesalers and we don't buy at auctions. All of our cars also undergo a 110 safety check so you can buy your new car with confidence. Our trusted service is:
Fast
No Waiting!
Same day sale, same day finance and next day delivery
Flexible
After hours appointments welcome
If you're too busy we'll even bring the car to you
Easy
We deliver interstate and can organise finance & warranty
from Australia's largest providers
Generous
Get the best price for your trade
We pay more than any dealer
Safe
Pre purchase inspections welcome
Buy your car from home – all cars cleaned & sanitised before & after each inspection
Guaranteed
Get peace of mind:
All cars come with a 110 point safety check & warranty
Buy a Car Online in Australia